Airbus H160 helicopter
Join Date: Jun 2004
Location: Europe
Posts: 520
Originally Posted by
Tatischeff
Per helicopter when ordering a total of 10.
Join Date: Feb 2006
Location: The Alps
Posts: 2,075
H160M HIL development
---
Today French MoD announces that the H160M HIL - Future Joint Light Helicopters which will replace the legacy AA341/2 Gazelle, AS555 Fenenc, SA330 Puma , AS565 Panther development will be a year ahead.
Cheers
French Ministry of the Armed Forces brings development of future Joint Light Helicopter forward
Join Date: Jul 2000
Location: Used to be God's own County
Posts: 1,559
The lads and lasses that will be hanging on the end of the wire must be praying that the manufacture of anything requiring strength and corrosion resistance is not 'out-sourced' to cheaper parts of the world.........#175LessonsLearned
Join Date: Oct 1999
Location: Nigeria
Age: 52
Posts: 4,482
Better hope the missile arming circuit doesn't have any shorts either!
I thought it was meant to be capable of AAR from the A400M, but don't see any boom?
Join Date: Feb 2006
Location: The Alps
Posts: 2,075
Le Bourget
---
Working away in the sunny and rain swept show, here my photos of the H160HIL mock up, albeit configured for all three armed services. Example being the naval variant with Sea Venom ASM, the Goodrich hoist and winch for special forces, cannon and stuff for the ALaT.
cheers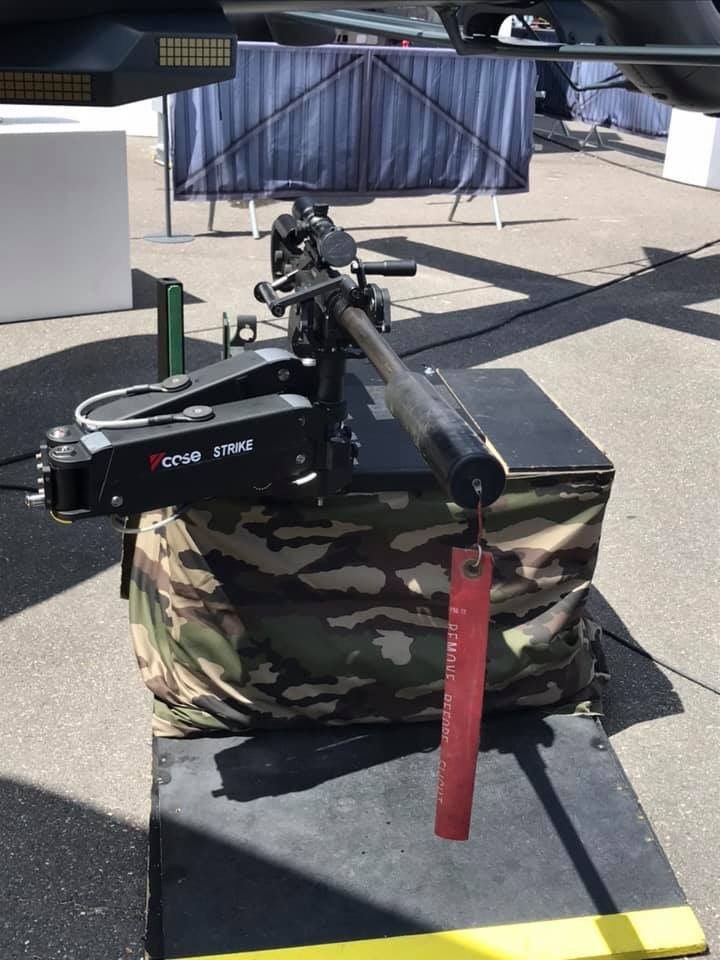 ---
Last edited by chopper2004; 22nd Jun 2019 at

07:12

.

Posting Rules
You may not post new threads
You may not post replies
You may not post attachments
You may not edit your posts
---
HTML code is Off
---