Duxford closes the 2006 UK Display scene.
Join Date: Oct 2003
Location: Kenley
Posts: 142
Likes: 0
Received 0 Likes on 0 Posts
Duxford closes the 2006 UK Display scene.
---
A few photos from Duxfords superb end of seson show.
A big thankyou to all the pilots, crews and organisers for closing the seson in such style.
Batchy.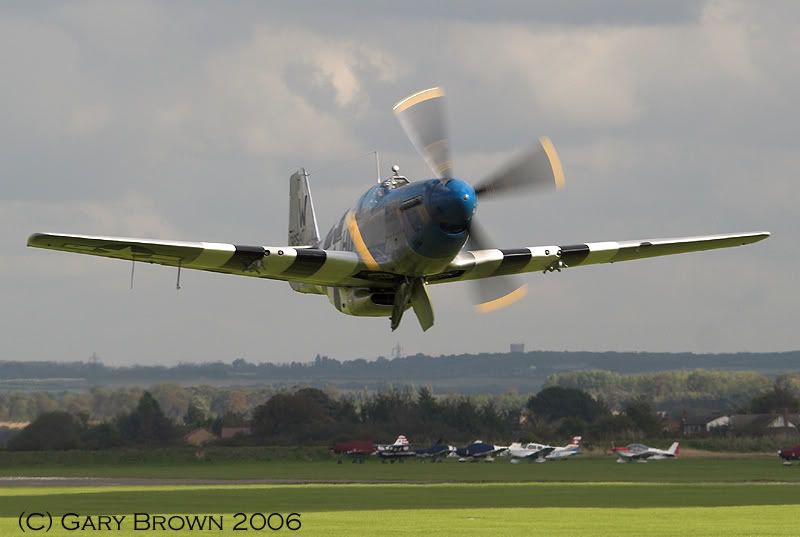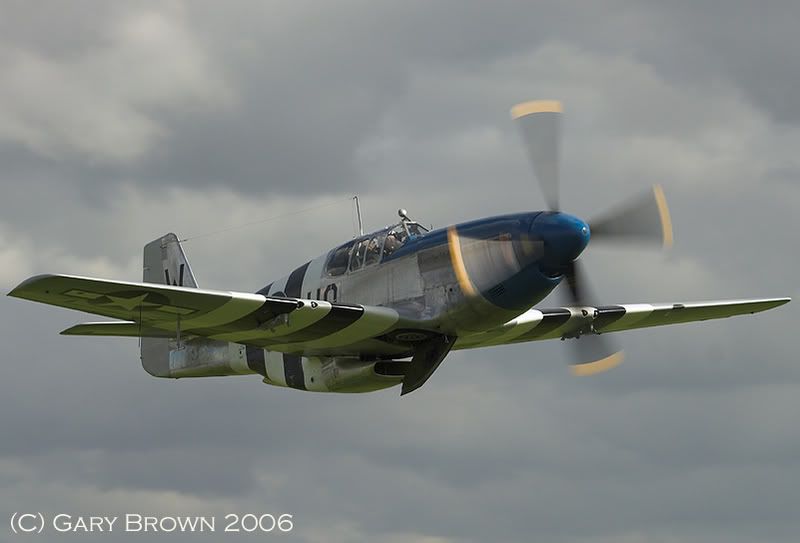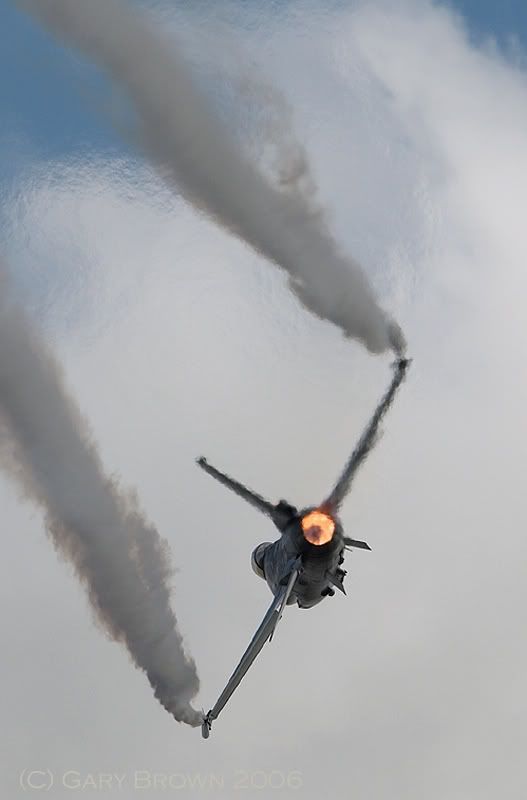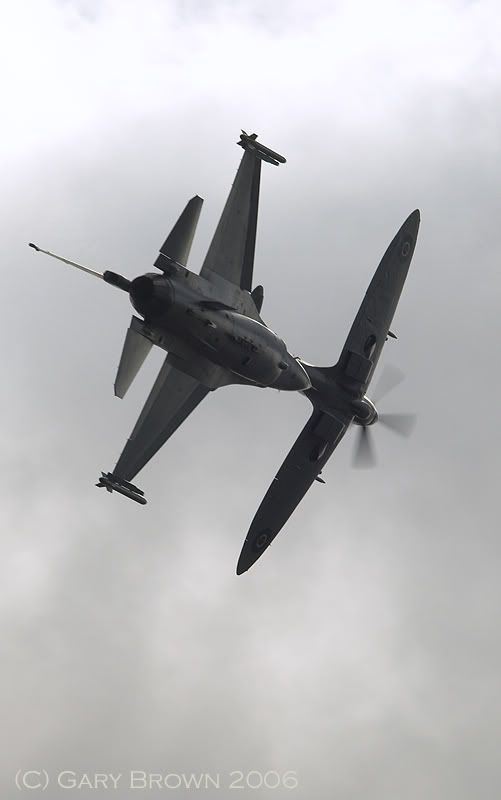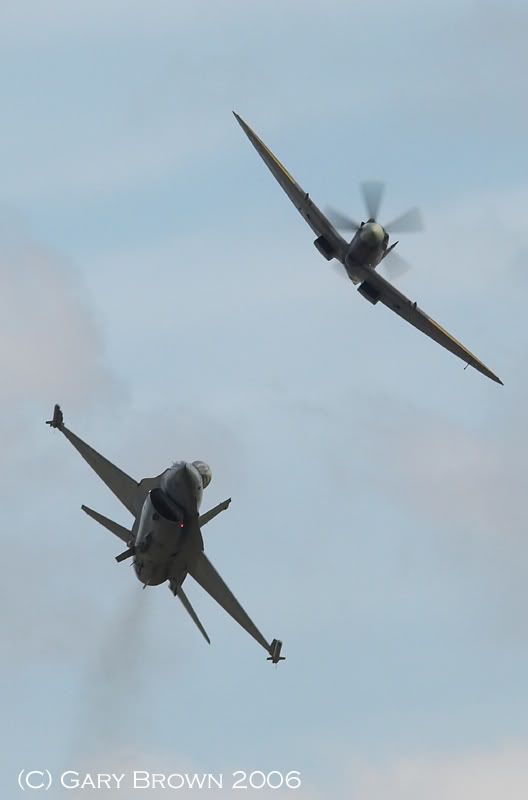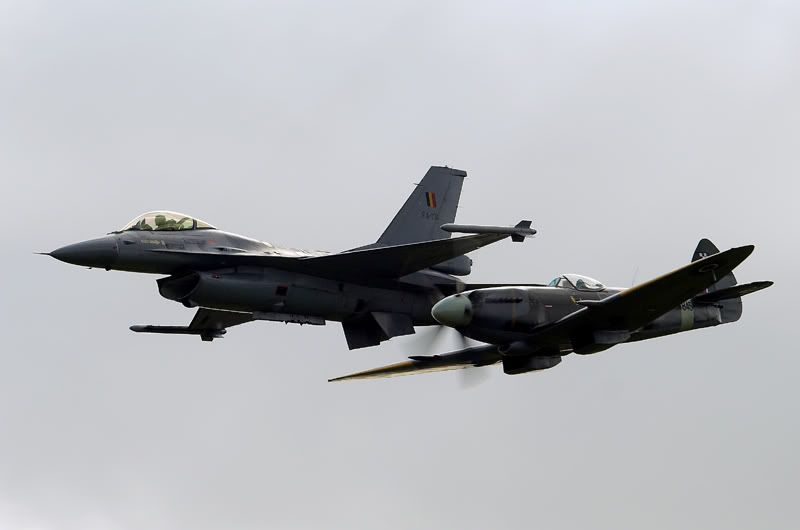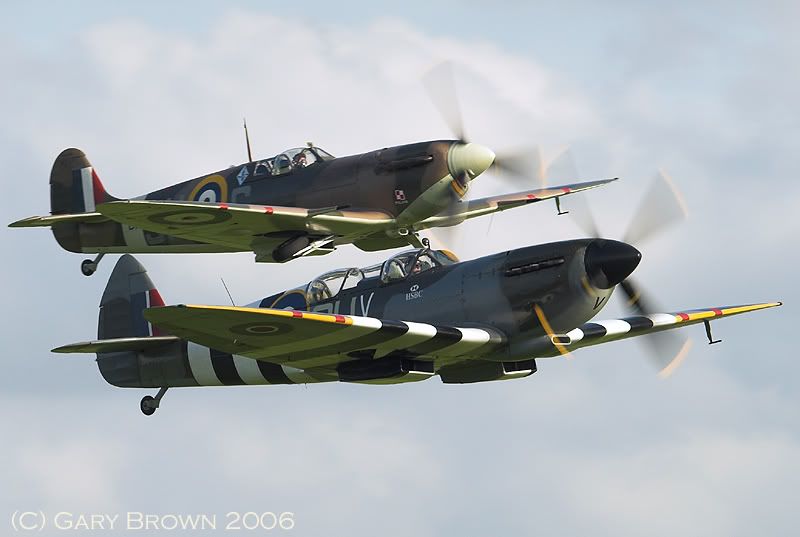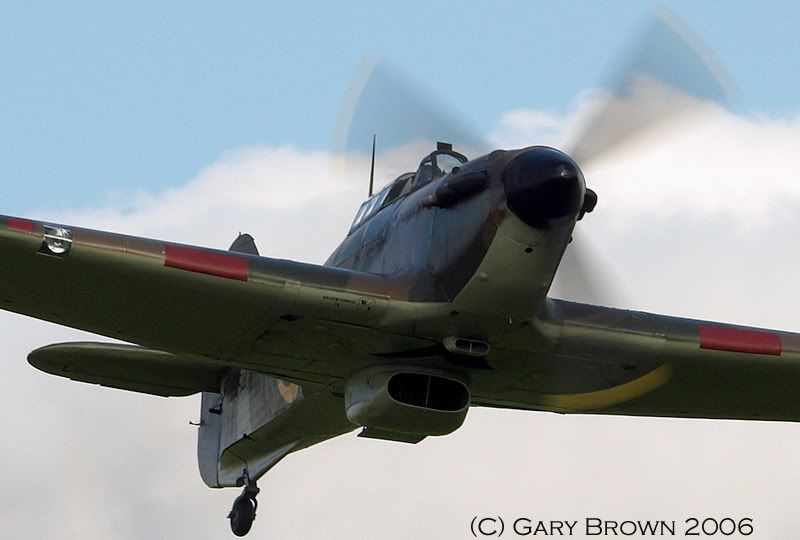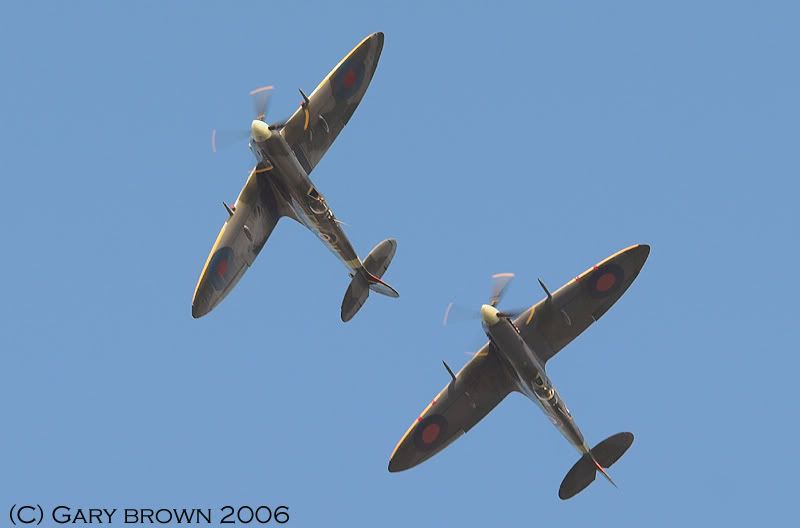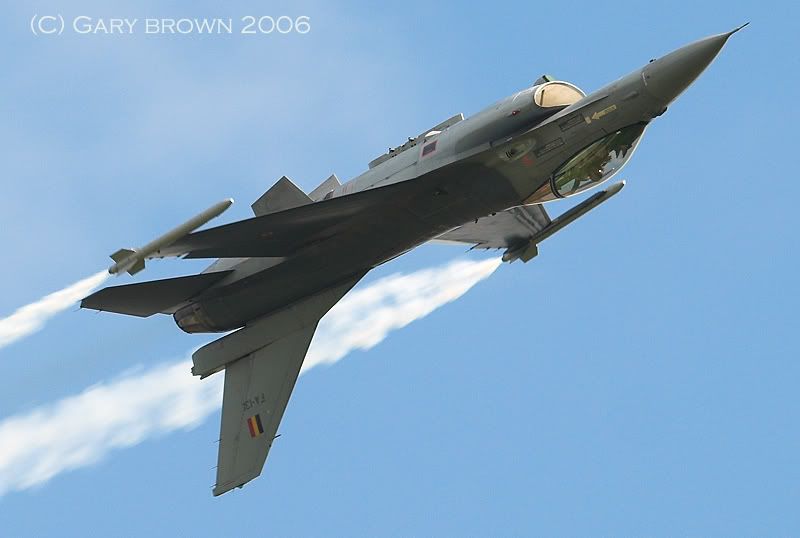 Join Date: Jul 2006
Location: Hong Kong
Age: 74
Posts: 71
Likes: 0
Received 0 Likes on 0 Posts
End of season Duxford
---
Not really Batchy. Cathay Pacific managed to relocate their first DC3 "Betsy" in Australia in the mid 80's, which was flown back to Hong Kong, and has since been donated to the science museum, where she now resides in her original colour scheme. In April of this year, and in order to mark Cathay's sixtieth anniversary they imported another DC3 from the Philippines (not an an original Cathay airframe) and that has since been repainted in their '50s colour scheme, and is now a gate guard at their Headquarters at Chek Lap Kok airport. Very pretty I must say.

I guess the most significant retoration project that was carried out here was Mustang G-HAEC, now on the UK display circuit in the colours of I think "Big Beautiful Doll". This airframe was also located in the Philippines circa '83 and was imported to Hong Kong where HAECO ou
r major aircraft engineering company carried out a full restoration to flying condition. The driving force behind this project was a flight engineer then working for Cathay called Mal Rose. Ray Hanna, then working for Cathay, carried out some fast taxis at Kai Tak and she was then shipped off to the UK.

The Royal Hong Kong Auxiliary Airforce had a Spitfire Mk24 for many years as a gate guardian. This too left for the UK in the early '90s and is now at Duxford. I do remember that Ray Hanna expressed an interest in this aircraft (it didn't have an engine) but I believe that the RHKAAF were reluctant to part with it
Join Date: Aug 2003
Location: Beach Mostly
Age: 72
Posts: 9
Likes: 0
Received 0 Likes on 0 Posts
For info Chris Keeping (if you didn't already know)
Mal Rose was (2002) in Port Macquarie NSW with Rose Industries where I believe he still does/did some restorations.
Join Date: Sep 2006
Location: 10 west
Posts: 325
Likes: 0
Received 0 Likes on 0 Posts
Duxford
---
happened to be in the uk on saturday with a friend looking at an aircraft he wants to buy at a little farm field beautifully lacated just north of duxford and to kill a few hours we called into duxford...

our first time there...and thought it was magnificant...

as a bonus the planes were arriving and practicing for the display on sunday...

thanks for the brilliant pics to remind me....

only sorry we could'nt stay for the sunday...but ''we will return...''

dean..

Posting Rules
You may not post new threads
You may not post replies
You may not post attachments
You may not edit your posts
---
HTML code is Off
---