RAF new camouflage Scheme
Join Date: Apr 2011
Location: Torquay, England
Posts: 838
RAF new camouflage Scheme
---
This flew over our rear garden this afternoon. Perhaps it was looking for the back passage to the Western Approaches.
Gay Pride marches one week luvin' em to death the next!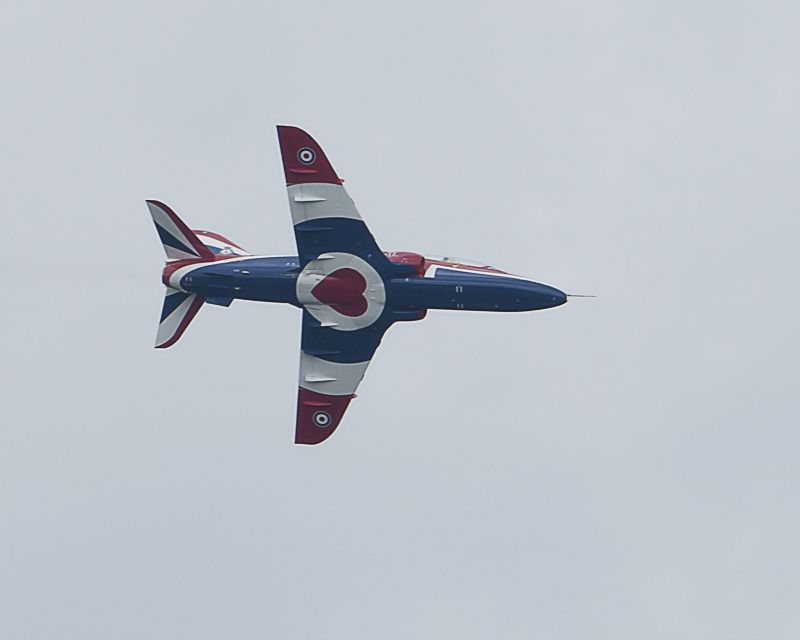 Join Date: Feb 2011
Location: Whitehall
Posts: 2

Join Date: Aug 2009
Location: Tamworth, Staffordshire
Age: 29
Posts: 132
Typical, ex-Navy so obviously you'd have to have some sort of comment about the RAF

I do think the first two posts are a bit disrespectful though. The RAF have painted the aircraft to represent and support a very good cause, which has been mocked.
I assume it was said in jest, but even still I think it was a touch over the line.

Join Date: Dec 2007
Location: England
Posts: 577
Sooooo, the OP doesn't like a military aircraft painted in an eye catching scheme for publicity purposes, may not have recognised the RAFBF logo on the jet (which would partly give a clue as to why it carries the design) and gives the impression of being homophobic by the schoolboy standard "gay" references. Welcome to the 50's chappie.



Posting Rules
You may not post new threads
You may not post replies
You may not post attachments
You may not edit your posts
---
HTML code is Off
---