Who wants to cause to damage ?
Join Date: Aug 2002
Location: Surrey
Posts: 174
just teasing - when my sister was studying there the locals kids seemed to enjoy winding anybody up just for kicks. that would be my guess.

unless the marks look like they've been damaged by an opening door?

my suggestion is to rig up some kind of surveillance camera.
Join Date: Jan 2007
Location: Mystic Orient
Posts: 308
I personally find that one just has to grin and bear (beer?) it!!

Mind you, I get upset everytime I find that dent on the car when I get back: and, yes, more often then not, it is someone parked adjacent who opens his door carelessly!!
Blah Blah Blah
Join Date: Jan 2006
Location: Malmesbury VRP
Age: 47
Posts: 927
May I recommend a Tesla Coil for your car??
checkout
http://tesladownunder.com/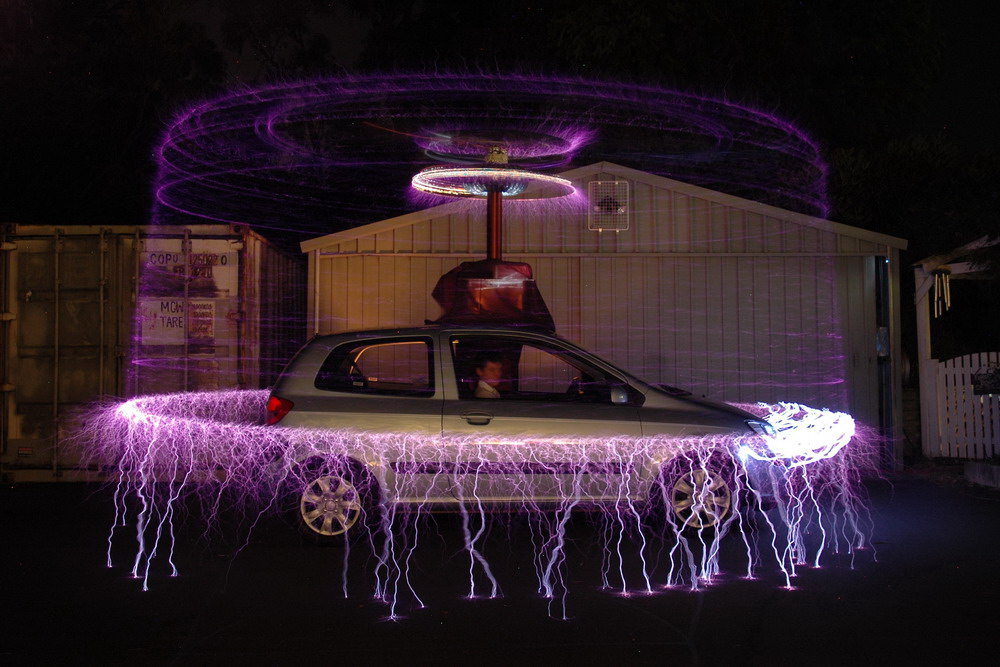 Posting Rules
You may not post new threads
You may not post replies
You may not post attachments
You may not edit your posts
---
HTML code is Off
---