Shhh donít tell anyone but for part of the show, it was sunny!
Statics first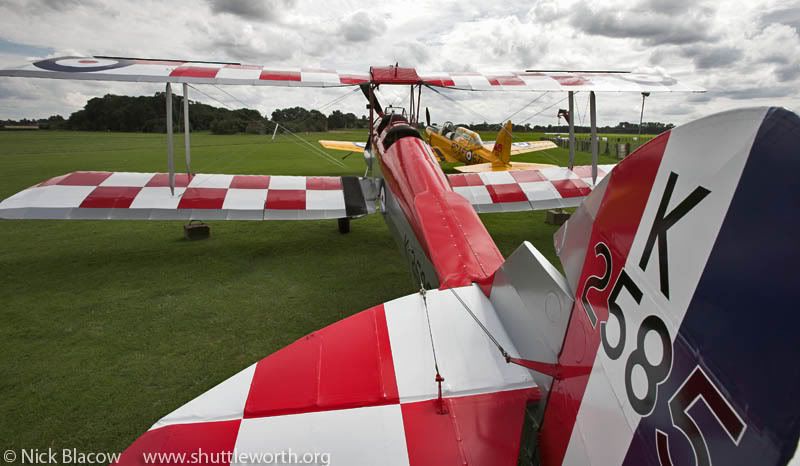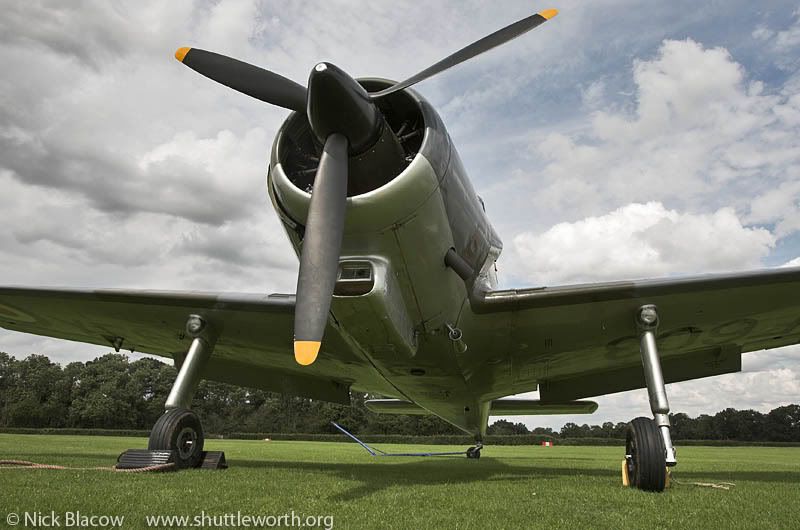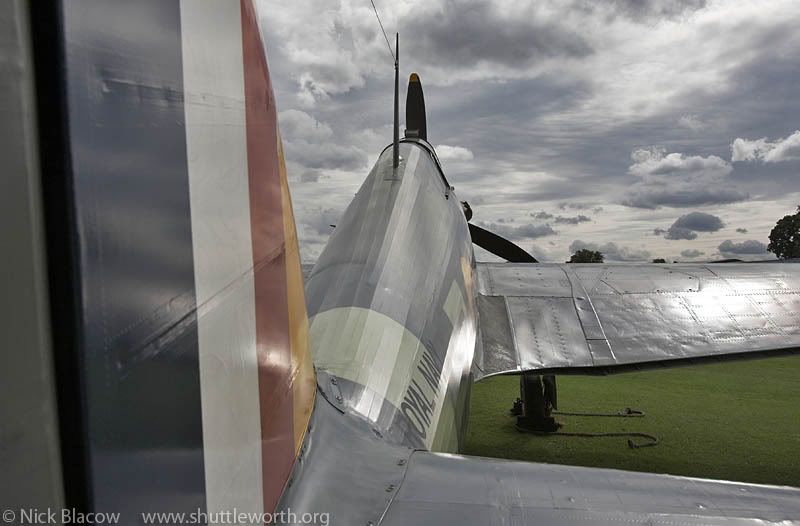 The Vehicle Parade
Ahh good to see someone has some respect!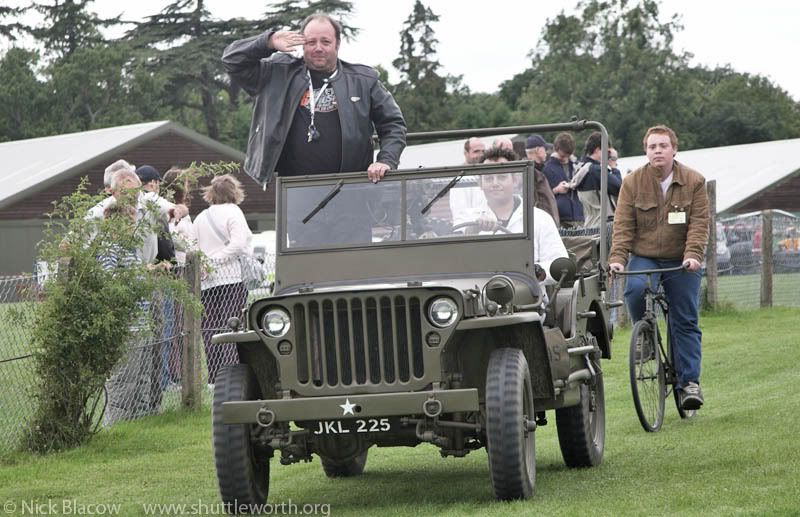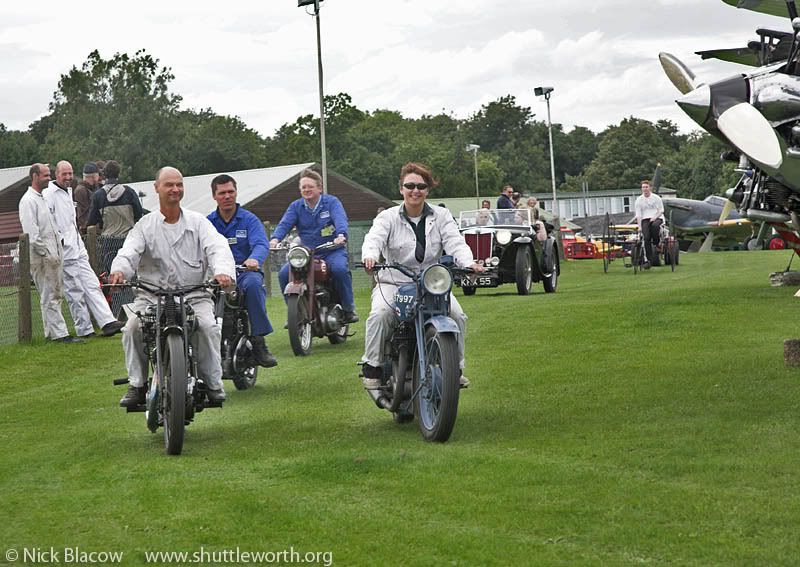 Not strictly part of the parade, but the work of the Volunteer Fire Service shouldnít go unnoticed, especially when they drive straight at you!
The Flying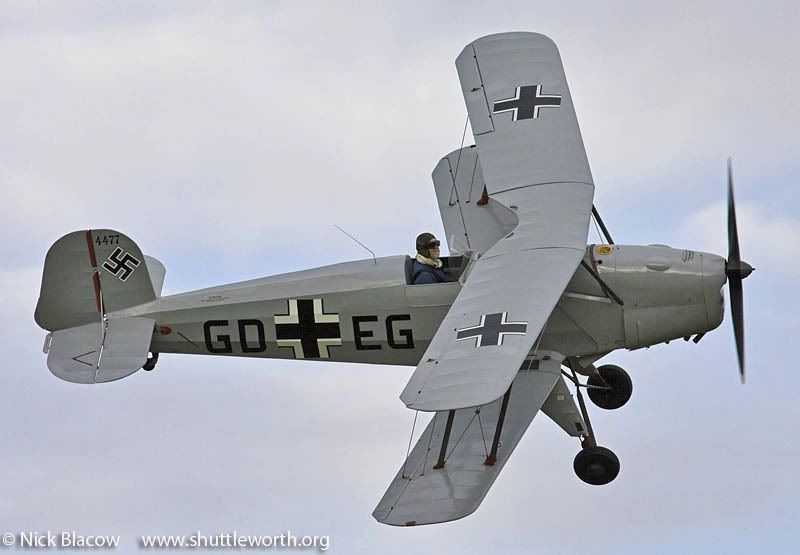 Hmmmm shiny!