New High Speed Racer from Airbus Heli
Join Date: Jul 2013
Location: Auckland, New Zealand
Posts: 672
New High Speed Racer from Airbus Heli
---
This looks interesting

? Airbus Helicopters reveals Racer high-speed demonstrator configuration
Join Date: Jun 2010
Location: Germany
Posts: 99

And I do not see a possibility for winch operations while in hover. This could be too close to the side rotors/props.
Additionally, landing on a parking lot between some already parked cars (which I´ve already seen sometiimes in HEMS), also seems more difficult with that "wide body".


Where do I miss the point? Why is AH declaring this concept suitable for HEMS?


Thracian

Avoid imitations
Join Date: Nov 2000
Location: Wandering the FIR and cyberspace often at highly unsociable times
Posts: 13,511
But they're "pusher" props, aren't they? I think the idea is that the passengers/winch cable would be separated by the "box" formed by the side support struts.
Join Date: Oct 2016
Location: NW
Posts: 102
Originally Posted by
Thracian
But still the side rotors look like they need to be shut down for passenger loading/unloading (and compared to any "classical" concept, you now have 3 rotors instead of 2 to secure/guard).
And I do not see a possibility for winch operations while in hover. This could be too close to the side rotors/props.
Additionally, landing on a parking lot between some already parked cars (which I´ve already seen sometiimes in HEMS), also seems more difficult with that "wide body".


Where do I miss the point? Why is AH declaring this concept suitable for HEMS?


Thracian
total width is the same as the MR disk. pusher rotor will have rotor break to stop upon entering landing phase. Aux rotor will only turn on after ground ops is completed and ready to take off.
Join Date: Oct 2016
Location: NW
Posts: 102
Join Date: Feb 2006
Location: The Alps
Posts: 2,642
Airbus Helicopters RACER
---
onjour toute le monde

I attended le Bourget last week and saw AH unveil with Clean Skies - the RACER - Rapid And Cost Effective Rotorcraft high speed. It is estiamted to cost 20 percent more than conventional rotorcraft so ehre ar emy photos of the Clean SKies booth stand a week ago. Unlie X3 demonstrator, the props are pushed at rear
cheers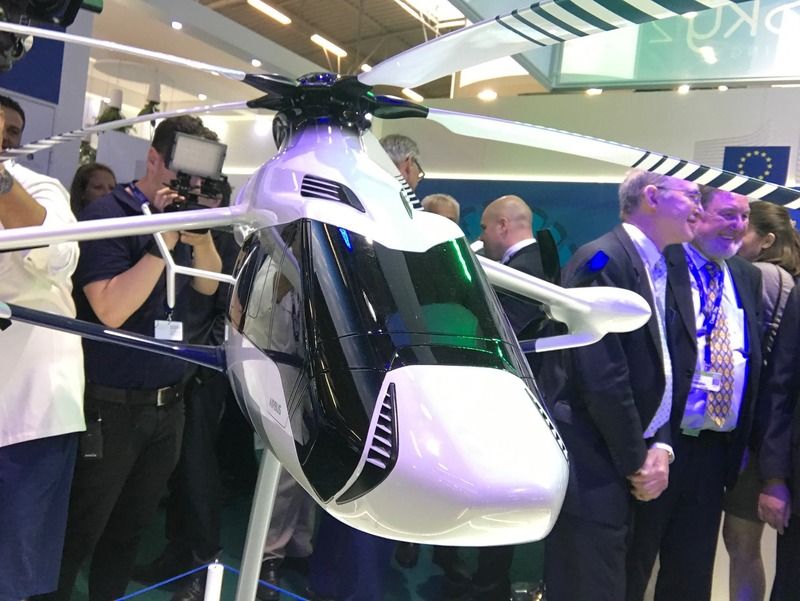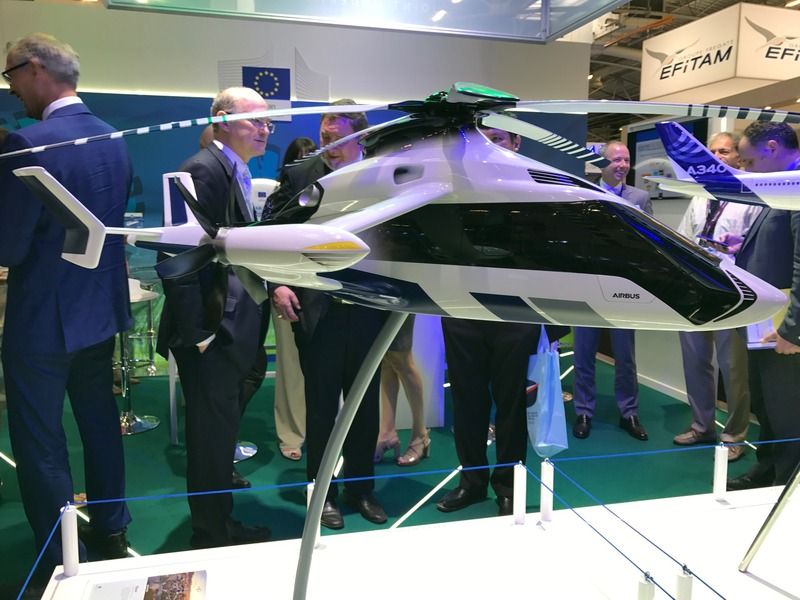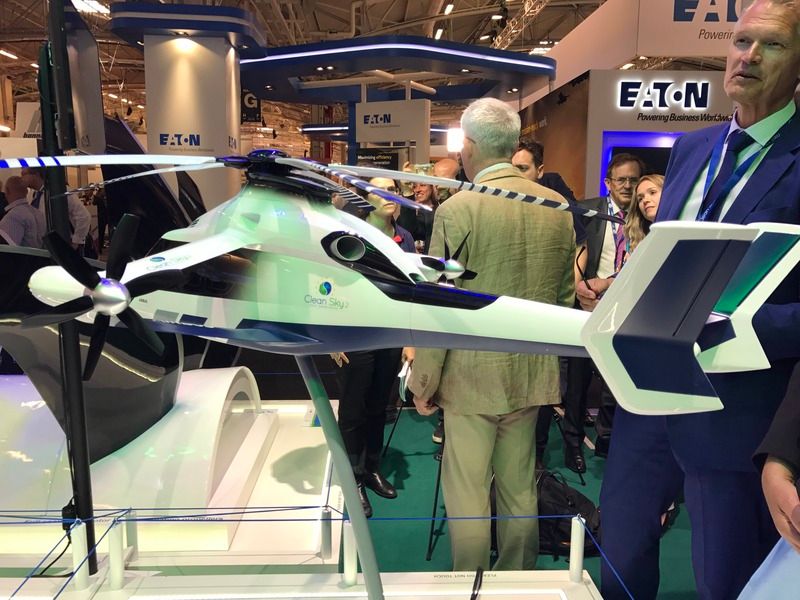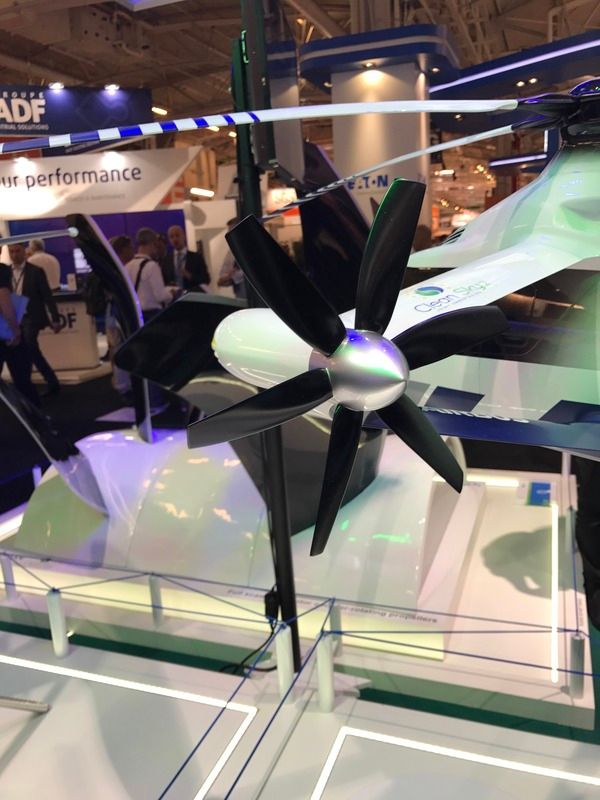 https://www.youtube.com/watch?v=aV52HAdYIgM
---
Last edited by chopper2004; 27th Jun 2017 at

23:37

.
Join Date: Feb 2006
Location: The Alps
Posts: 2,642
Join Date: Feb 2006
Location: The Alps
Posts: 2,642
Taking Shape
---
It's taking shape
https://www.airbus.com/newsroom/news...kes-shape.html

Posting Rules
You may not post new threads
You may not post replies
You may not post attachments
You may not edit your posts
---
HTML code is Off
---