AEROPELICAN REUNION !!
SEEKING ALL FORMER AEROPELICAN PILOTS *****
Recognise the Logo ??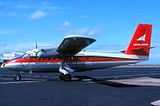 VH-MMY; 100 Series Twin Otter in original Ansett (MacRobertson Miller) livery.
MMY was the first turbo-prop aircraft in Australia to be introduced to a "Reg-203" operation, in I think, 1976.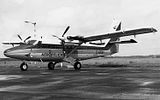 Three new, 300 Series introduced in 1983(?).
In new Aeropelican livery (Canadian Rego')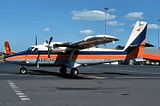 VH-KZP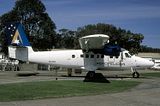 VH-KZO, on the tarmac at "the Duck"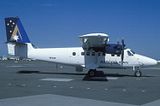 VH-KZQ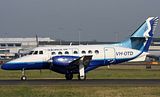 Current Aeropelican Jetstream livery.
##########################
Hi to all past and present Aeropelican staff.....
I know this is an anonymous forum, however I have used my actual name as "user name" so that we can make contact with as many staff as possible.
We are organising a
"
GRANDE AEROPELICAN REUNION"
on
Sat' 9th - Sun' 10th March 2013 ..
Preliminary details are;
For early "arrivals", drinks at the Pelican "RISSOLE" (RSL) on Friday evening...
A day at the airport with an evening BBQ in the Hangar on Saturday.....
Then finish with a "quiet recovery" at the Lake Macquarie Yacht Club from midday on Sunday.
We request your assistance in contacting as many former Flight Crew as possible, who are scattered all over the globe,
Any contacts you may have with former crew, please make them aware of the reunion and ask them to make their details known to us on the email address listed below.
We will be setting up a blog and together with conveying subsequent details of the reunion, will be listing the names of crew we have been unable to make contact with.
Also we are trying to get as many photos as possible of times at Aeropelican - (incriminating or otherwise !!), so if you have any please email them to us.
Look forward to meeting up again.
Contact details; Rod Chapman - email
[email protected]