The Really Really Boring and Totally Pointless Snippets of Information Thread XXIV
Join Date: Jul 2013
Location: UK
Age: 64
Posts: 737
Morning all! Might harvest my first fig for 4 years today.

Amazing Lion film. I saw one on BBC where a lion and a gazelle became inseparable friends. At one point they did separate and another lion took the gazelle and the now friendless lion was devastated. Nature never ceases to amaze.

Join Date: Dec 2004
Location: Andalucia
Posts: 714
'Morning all,
Bit cloudy and cool at present but the guess is for 23c.
Danish neighbours are taking the locals to dinner at a local Danish restaurant tonight for their Diamond Wedding celebration. It was a couple of weeks ago but they just had family on the day.
The owner told me it's a special menu so that will be different.
Six years ago today we stopped at one of Eiffel's other constructions on our way South;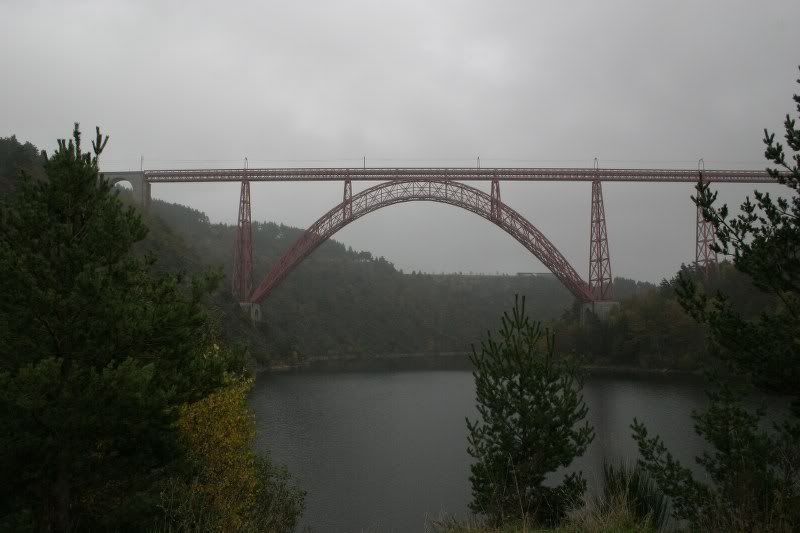 Stopping an Norman's bridge on the way;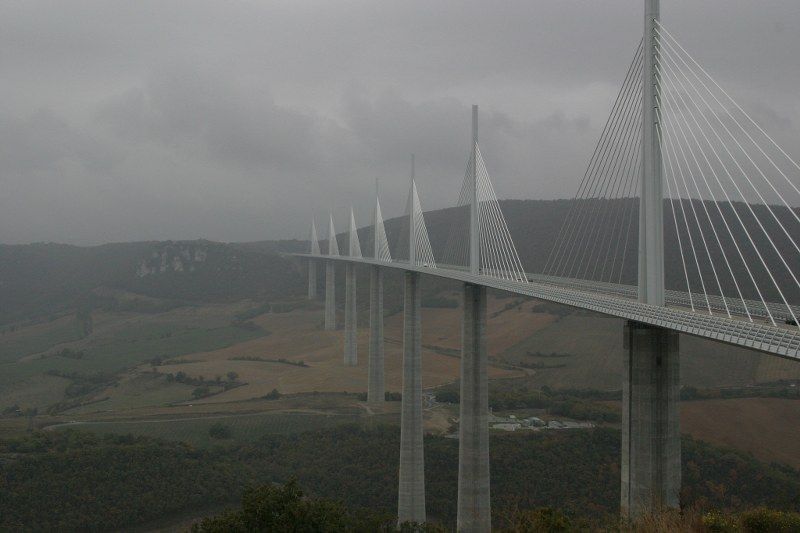 Where have six years gone ?
Why can't I get that "you tube" stuff to work ?

Join Date: May 2001
Location: Newcastle/UK
Posts: 1,473
Hmmm, one feels a bit blaaa! this morning,slightly light headed and weak,one wonders could it be yon flu jab.

Prefer his first bridge,that second one looks like a mad wind farm built by a demented person.

Join Date: Mar 2004
Location: Hong Kong SAR
Age: 76
Posts: 288

Join Date: Aug 2005
Location: Edinburgh and 3C
Age: 67
Posts: 195
MrsP decided she wanted eggs florentine last night. Blaah, but I can put up with it. THEN she 'phoned to say she was running late, would I make it? Double blaah. Self-inflicted misery is only a pleasure for those so inclined.

Bangers & mash tonight, with red onion gravy. Proper grub.

Join Date: Jul 2007
Location: with the wife
Posts: 342
Belated Morning folks. Car delivered for annual service and currently having a cuppa before embarking on today's most difficult and risk ridden task - taking Theo for his first haircut. I have strict instructions from his mum and if it the result doesn't comply with her requirements - I'm dead meat!! Wish me luck!!